A letter of experience from an insurance company, is a drivers best way to prove their experience level to a new carrier or company. However, many of us know how difficult these are to obtain.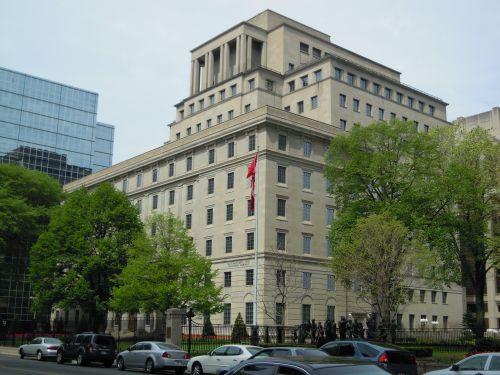 Most carriers insurance will no longer accept Letters of Experience from Carriers due to many letters being fraudulently issued. Meaning these letters from insurers are increasingly critical to have when looking for new work as a driver.

As a driver the easiest way to obtain such a letter which will certainly come in handy later in your career is to ask your current employer for one. The employer requests it from their insurer, and bam, job done. However, many carriers are not very happy to request such letters, because to them, it signals that a driver may be looking to leave their company for greener pastures. Some drivers also are shy to request such letters in fear that employers may retaliate in some way. This can become even more difficult if a carrier is no longer in business.
What you need to obtain such a letter:
The full legal name of the carrier
The name of the insurance company
The name of the broker
The insurance policy #
(This information can be found on the pink insurance slips that are required to be in all legally registered and operating trucks)
Contact the insurer or broker and find out how to request such a letter.
Alternatively, if you are in a bind, we offer to perform this service on your behalf for a fee.
Turnaround time from 48 hours to several weeks depending on number of letters required, insurer, carrier and policy type.
Includes multiple letters of experience if necessary, for all companies and policies in your career.
Fee: $250 CAD